The professional's law firm
Professional defense:
Our litigators represent and defend attorneys, employers, owners' associations, bankruptcy creditors, and licensed professionals.
Trial ready:
We are trial attorneys with significant experience in litigation across myriad areas of practice.
Experienced counsel:
Our team has extensive experience in licensing disputes, bankruptcy proceedings, and administrative hearings and proceedings.
Meet Our Team
Ronald H. Nemirow (Retired)
Ronald H. Nemirow Senior Counsel Retired Ron Nemirow received his J.D. from the Harvard Law School in 1985, his A.B. in literature (magna cum laude, with honors) from Brown University in 1979, and a teaching certificate from the University of...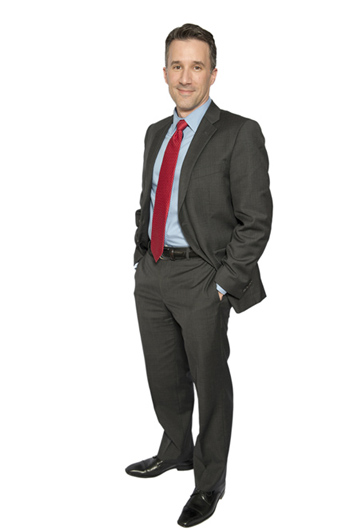 Kevin P. Perez
Kevin P. Perez Shareholder As chair of the firm's Employment Industry Group and frequent lecturer on employment matters to attorneys and HR professionals, Kevin Perez brings his clients a high level of analysis, circumspection, and attention to detail.  He begins...
Miles L. Buckingham
Miles L. Buckingham President, Shareholder Miles Buckingham's practice is litigation-based, and focuses on the defense of clients in litigation, including homeowners' association lawsuits and licensing matters for their managers. His clients include community association managers in litigation, licensing, and civil...